5 ways to plan for a spring hiring effort
1/20/2021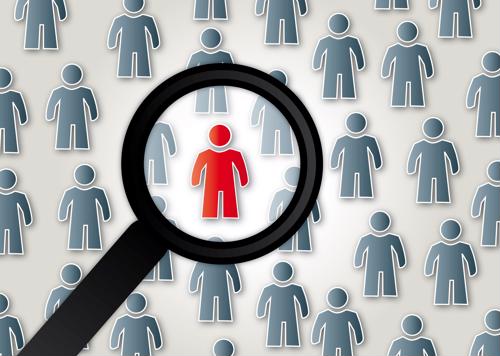 Winter is often a fallow period for companies that have positions to fill. They are trying to align their organizational goals and set themselves up for success in the quarters to come, meaning they are probably not focusing too much on bringing new workers aboard in the first few months of the new year. However, that doesn't mean they shouldn't be laying the groundwork for spring hiring already.
The following steps will help you prepare for that exciting period as you look to grow your company the right way:
1) Make strategic investments now
At this point, you likely have a pretty good idea of how your past hiring efforts have gone and what you will likely need to do to improve them, which might take some particular investments, according to Tech Meetups. For instance, if your last listings garnered a lot of interest, candidate tracking or automated screening systems can go a long way, but getting them into place and familiarizing hiring managers with their ins and outs should happen well before the new candidate search begins.
2) Don't be afraid to go fully remote with certain hires
The past several months have likely seen your company shift to at least partly allowing remote work, and these days, that may be an increasingly popular route for a growing number of workers, Tech Meetups said. Bringing on a hire who will work 100% remotely (or close to it) might be something you want to consider, especially if they're highly qualified but not necessarily able to relocate.
3) Sign up for career fairs and other hiring events
Times are tough in almost every part of the country and the number of people who are out of work or set to enter the workforce for the first time will be high in the months ahead, according to the University of Colorado Boulder. For that reason, your company might want to participate in career fairs and the like so you can connect with people who might otherwise be hard to come across as part of your hiring processes.
4) Get more people involved
It's always a good idea to get as many people involved in a hiring effort as possible, and that's true well before the process itself starts, according to Skillmeter. Now is the time to really strategize on how everything will progress, when you will begin, what you're looking for in an ideal candidate and so on. The more you can do to get all involved on the same page now, the more smoothly you will go through every step of the candidate search.
5) Get a better handle on writing job descriptions
Finally, one of the biggest things you might want to focus on when it comes to connecting with the exact right candidates is how the job descriptions you inevitably post will be worded, Skillmeter advised. The more carefully they're worded, and the more descriptive the various parts of the posting is — including something as simple as the job title involved — the better the candidates will be.