4 ideas to make your cover letter better
1/25/2021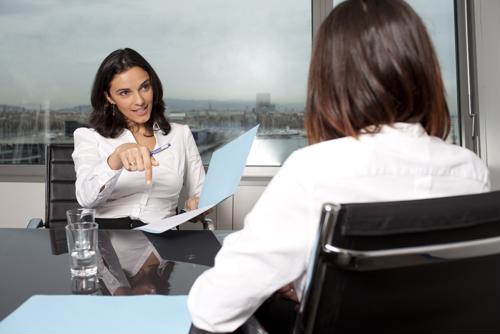 One of the biggest challenges many job seekers face is the difficult task of writing a cover letter every time they apply for a new position. Even if you have a template to work from, you often have to build a large percentage of this document from the ground up and make sure it is uniquely tailored to the opportunity at hand. With that in mind, you might find this work to be an unfortunate but necessary part of your search, and might not always put as much of yourself into the effort as possible.
However, the following basic changes could help your cover letter stand out from the crowd, and potentially allow you to secure that crucial interview:
1) Address it to the right person (or people)
First and foremost, it's important to remember that the biggest mistake you can make in writing your cover letter is addressing it to "Sir or madam" or "To whom it may concern," according to The Balance Careers. Simply put, that makes it seem like you didn't really put a lot of work or thought into your effort on this particular job application, because in most cases, a little research into who is making the hiring decision will allow you to discover the right person to address it to.
2) Keep it brief
There are very few circumstances in which you should ever let your cover letter go longer than a single page, and it's actually preferable to keep it shorter than that, according to Fair Godboss. In general, you should keep in mind that brevity is the soul of wit, and also that this isn't a high-school term paper with a minimum word or page count. Get out the information you want to highlight in the letter, expanding on key parts of of your resume as necessary. Once you've done a first pass, go through and take out words or sentences that seem extraneous.
3) Say why you want to work for this specific company
Many people consider the cover letter to be another opportunity to "sell themselves," when a better view is often related to selling how well you fit for this company, Fair Godboss said. After all, there are probably plenty of businesses in your chosen profession where you could work, so it's a good idea to say why you want to work for this one in particular, and why you would be the ideal hire for those reasons.
4) Have someone else read it
It's never a bad idea to get a second opinion on something you write, especially if you don't usually write a lot in your daily personal or professional life, according to Lifehack. Having someone else who works in your industry, or whose opinion you generally trust about this sort of thing, give you a few notes and suggestions could help you trim the fat and get down to exactly what makes you such a good candidate.